Economic Crisis: Continuing Jobs Increases Mental Pressure on Officers of Big Companies
There is concern about cheapness in the economy of the country. In the past few months, there have been a number of statistics linked to the economy that have begun to show clear lines of concern on people's foreheads. These include declining GDP growth, a decline in sales of several companies, including auto, weakness in the stock market and announcement of closure of several companies for several days, and hiring of companies.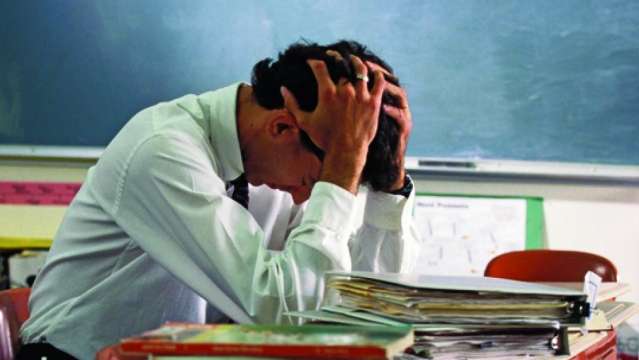 There has been a report from the Economic Times, which states that the leading management of Indian companies is experiencing mental stress due to the bad economy. According to the report, these days, psychologists are reaching more people than ever before. The pressure to save jobs, the new and toughest target, overrides their fear of going to work.
According to the Economic Times report, several surveys have shown that depression and anxiety disorders have been increasing in people in the last 6 months. According to the Cosmos Institute of Mental Health and Behavioral Science (CIMBS), the company's senior employees have experienced a threefold decline in mental health. It is believed that the reason for the steady decline in the mental health of the employees is the growing economic depression in the country.
According to OptM, a company providing employee assistance programs to companies, complaints from employees about mental stress have more than doubled to 16% in 2019.
On this report, CIMBS psychologist Shobhana Mittal says that people working in institutions are not only dealing with stress-related problems at work or worrying about money, but also self-traders. People are also upset. He said that people are also thinking of suicide because of fear of going to work, economic loss and stress caused by it.
Mental Health Experts says that the sector, which is two to four from the economic crisis, is receiving a large number of calls, such as automobiles, telecom, real estate and financial services.