Great news! Kashmir's arrested leaders will be released within 18 months: Dr Jitendra
Several people including several regional leaders of Jammu and Kashmir were arrested before the removal of Section 370 in Jammu and Kashmir. In fact, the Union Minister of State referred to the emergency in 1975 through a statement to release the leaders of Jammu and Kashmir, when the opposition leaders were put in jail. For the first time, a minister has made a formal statement regarding the release of leaders arrested in Jammu and Kashmir. Similarly, responding to the question of making the states subservient to the center, he said that it would not be allowed to take 72 years. The state of affairs will be restored as soon as conditions become normal.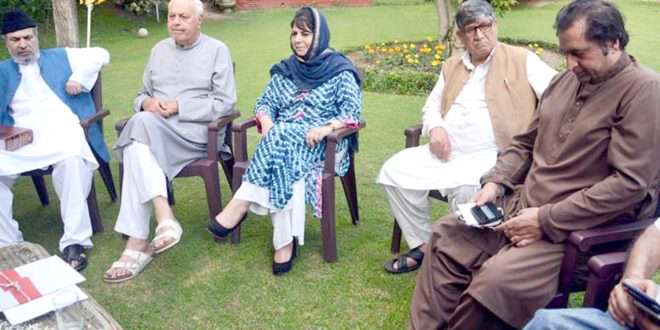 Let you know that the arrests and detentions, including several assailants and several former chief ministers, including leaders, have been implemented in a non-declaratory emergency.