Home Minister Amit Shah said: NRC will soon be implemented across the country
Home Minister Amit Shah said Wednesday that the government is committed to implementing the National Register of Citizens NRC across the country. Shah questioned whether there was any other country that could allow foreigners to live here illegally.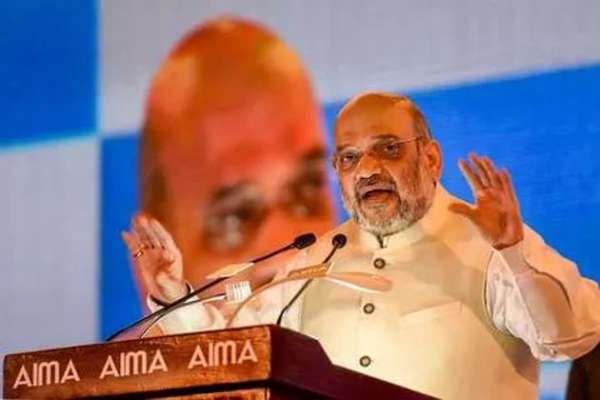 In an Hindi newspaper program, Amit Shah said, "Can an Indian go to the US, UK or Russia illegally?" No, how are people from other countries living in India without an identity document? So I believe that NRC should be implemented in the country.
Ummah Shah added that we will implement NRC across the country after Assam. We will make the National Register of Citizens soon, it will have a list of all citizens living in the country. Anyway, this is the NRC not just the Assam Register of Citizens.
About 19 lakh people who were left out of the final list of the NRC in Assam, the Home Minister said that whether the decisions were right or wrong, it would decide the Foreign Tribunal as there is an opportunity for those who have been left out. Let them present their position before the Foreign Tribunal. Take your lawyer. The Home Minister said that the Assam government has also made arrangements that those who do not have the money to pay a lawyer will be provided a lawyer.
It is reported that earlier this month, Amit Shah also visited the North East states of the country. On this visit, Shah promised that the government would soon bring in a citizenship amendment bill.