President Muslim League Advisor Naveed Hamid strongly condemns terrorist attack on Saudi petrol installations
New Delhi: A few days ago, President of the All India Muslim League Consultation Naveed Hamid termed the terrorist attack on Saudi oil installations of the Houthis ghetto not only unfortunate, but also described it as a grave threat to the region and to world peace. Have given.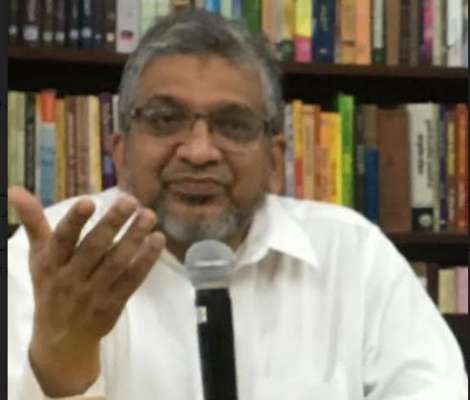 President Naveed Hamid expressed concern that the terrorist attack not only jeopardized the peace of the entire region but could also have devastating economic consequences and drastic increase in the prices of petrol products in the global market. And so this attack is an attack on not only the Saudi state but also the global economy.
Moreover, attacks on Saudi Arabia's urban population and commercial installations and infrastructure cannot be justified and the less condemnable it is.
The Muslim world should stand up against the terrorists who have targeted the holy city of Mecca and the holy house of Allah in the past, and the sympathies of the Houthi terrorists need to be understood, President Musharraf said Such terrorist attacks would devastate the entire region with flames of war.
Therefore, the Muslim League Consultation strongly condemns these terrorist attacks with all the peacekeeping forces and hopes that these terrorist forces in the region will cry out and that lasting peace in the region will take place.