Yogi Aditya Nath on Hindi-related controversy said: Learning Hindi will give people of South India more job opportunities
In an exclusive interview with Network 18, Uttar Pradesh Chief Minister Yogi Aditya Nath described Hindi as the forehead of the country and said that if people in southern India learn Hindi, they could find employment opportunities in northern India. Apart from this, Yogi Aditya Nath also spoke about the respect of Hindi throughout the country. He said that if people of South India would also come to Hindi with their own language, this would give people of South India a job in northern India. He also took the opposition in opposition to Hindi.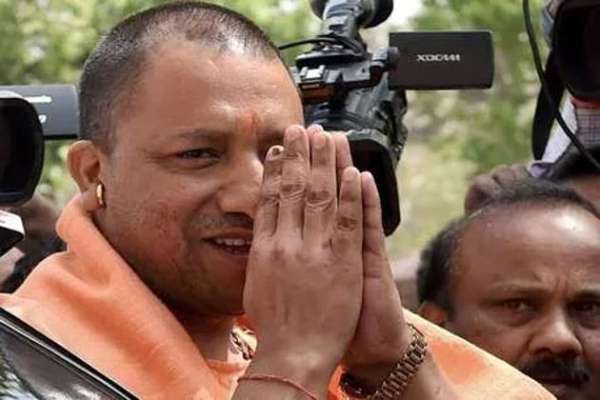 Hindi is our official language and every official language should be respected. Whatever signs of national honor are in our country, they should be respected. It is our duty to respect all these things. "It could be that you can do court work in English as well as in the local language," he said. If you speak Tamil Nadu then Tamil should be given along with English. The common man does not know English, so in Tamil he should have the right to know what is happening in court. Also, they should accept Hindi as the official language, which is good.
Yogi Aditya Nath said that as you go to Kerala, an ordinary person there knows Malayalam. To end Article 370, the whole country stands unitedly with the bold decision of Modi and Amit Shah, but there are some who have to contend. They do not know what the source of their opposition is. What are they opposing? But they oppose the opposition.
"If this happens then our country is one," he said. In addition to the concept of an India, a great India, we promote Hindi as well as the local languages, because if you speak the country, does not the Tamil Nadu person have the right to come to Delhi to work? He should come and work in Lucknow, does he not have the right to go and work in Bhopal and Mumbai? If he knew about these languages, he would have the option to go and find opportunities for himself anywhere in the country. He also told Hindi the forehead of the country.
Send feedback
History
Saved