Microsoft is shutting down Cortana
In the days when users are becoming accustomed to voice assistants, Microsoft made an interesting decision. It seems that his voice assistant has decided to shut down Cortana. However, this decision is for iOS and Android devices only. As always available to Microsoft users. Until 2015, Cortana was only available to Windows users. However, in order to serve everyone, Apple introduced Android mobiles. Now it's going to go back to the old fashioned way. The change is expected to take place in the first half of next year. Microsoft has announced that Cortana will be deployed on third-party platforms Android and iOS mobiles starting January 31 next year. The decision was made in part to improve Cortana's services. Cortana will not be seen in the App Store or Play Store in Britain, Australia, Germany, Mexico, China, Spain, Canada, as of February 1. However, it will be available in the US for a few more days. In addition, the Microsoft Launcher will bring a new update. This update removes Cortana integration.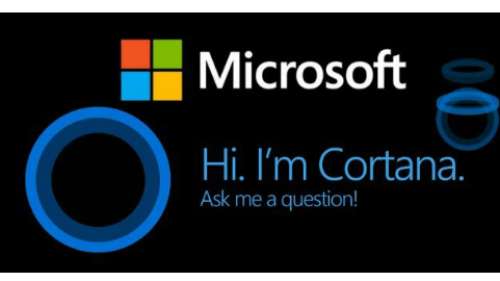 If you are using Cortana, you will need to connect and sync Cortana's reminders and lists with your PC on your mobile. The Microsoft To-Do app, however, continues. However, international tech experts say the decision to remove Cortana is not a big concern for consumers. This is because Google provides effective voice assistant services for Android users. Siri is also available for iOS users.